Prometheus champions an open and liberal society. We believe that a vibrant civil society, decentralized solutions and an entrepreneurial spirit are the foundation of a world in which all people are constantly improving.
We inspire the do it yourself ethos by communicating ideas and by networking current and future decision makers. Prometheus offers a home to freedom-loving people.
Frank Schäffler
Managing Director
Frank Schäffler, born in 1968, is one of the most prominent representatives of the liberal movement in Germany. He is a frequent guest on discussion panels on television and radio. He also regularly appears as a guest contributor in various German daily newspapers.
Prometheus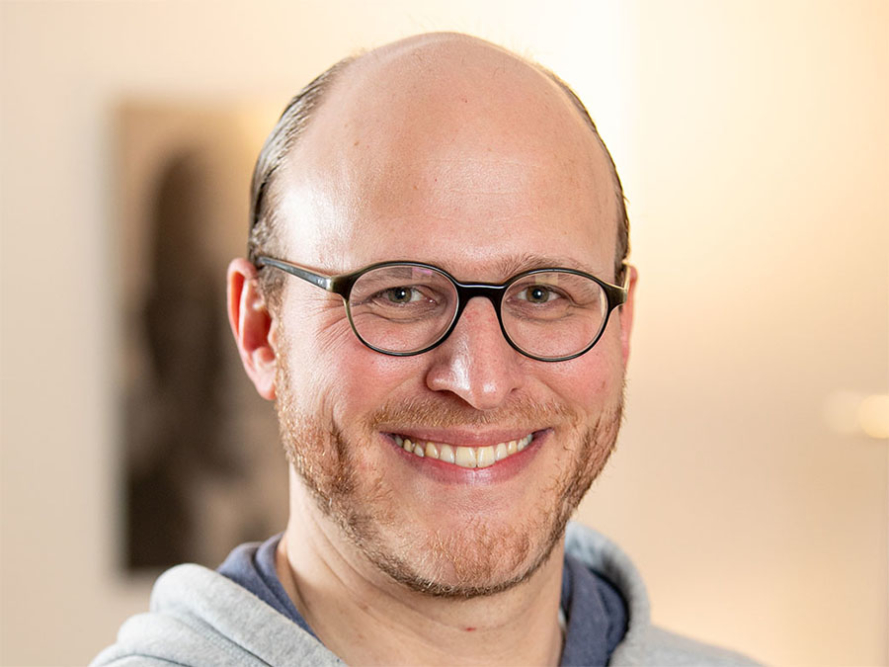 Clemens Schneider
Director (Programme and Network)
Clemens Schneider, born in 1980, is a much sought-after contact point for the young generation as a networker of liberal education. He is co-founder of the educational project "Agora Summer Academy" and is active as a blogger and speaker.
Prometheus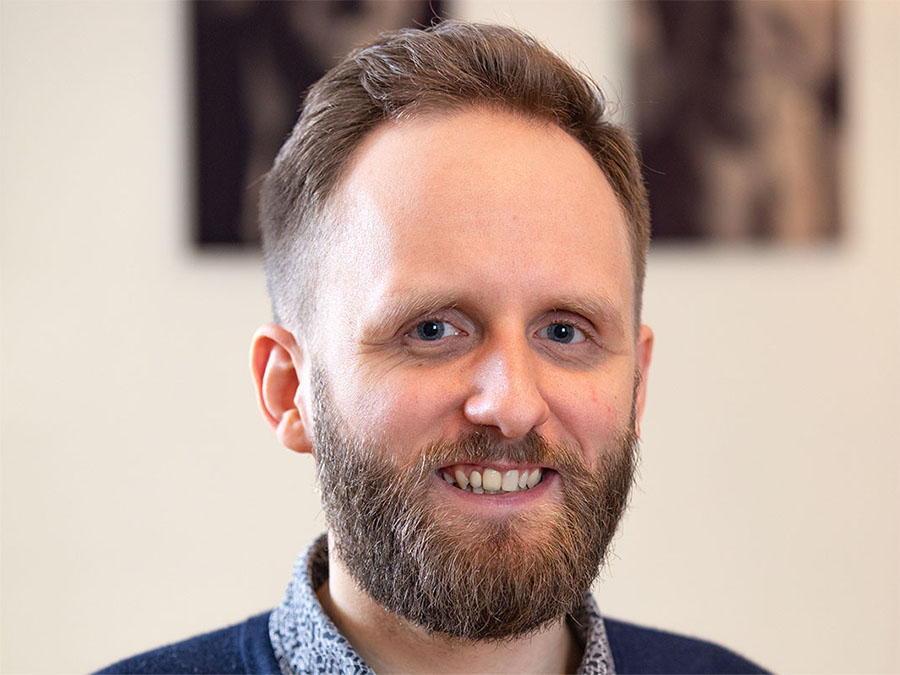 Florian A. Hartjen
Director (Strategy and Development)
Florian A. Hartjen, born in 1990, is an expert in strategic management and fundraising. He lives in the USA and has an extensive network in the international freedom movement. He regularly publishes on informal markets and cryptocurrencies.
Prometheus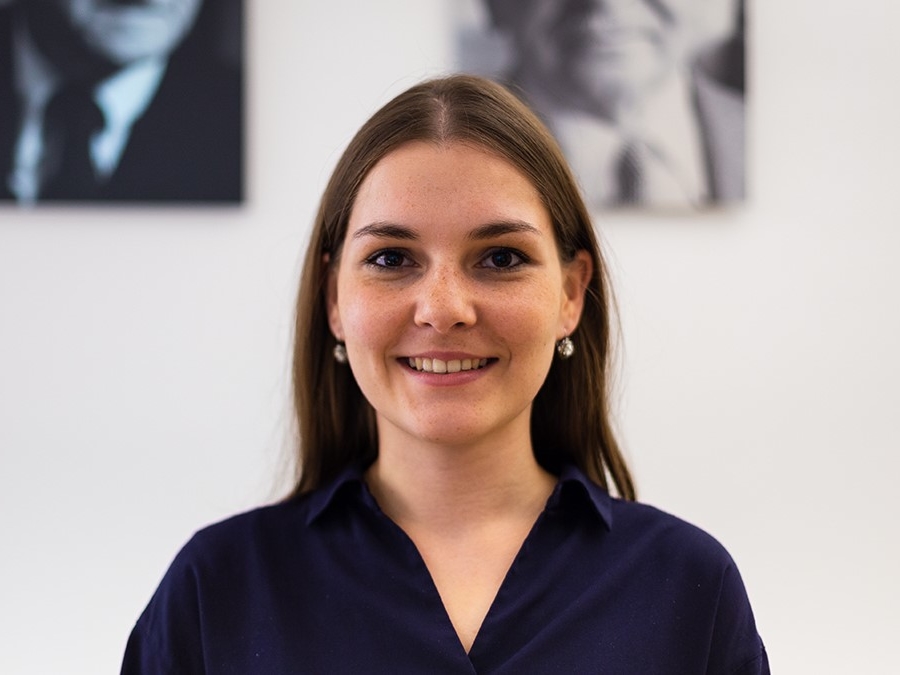 Dilara D. Wiemann
Head of Operations
Dilara D. Wiemann is studying economics with a focus on institutional economics and economic policy at Philipps-Universität Marburg. She holds a bachelor's degree in economics from the University of Witten/Herdecke. She then worked for the foreign trade promotion of the state of North Rhine-Westphalia in Tokyo, the German Bundestag and an economic consultancy in Berlin.
Prometheus
Emil Weikinn
Head of Communication
Emil Weikinn holds a Bachelor's degree in Social and Communication Sciences from the University of Koblenz-Landau and is currently completing his Master's degree in Communication Management at the University of Hohenheim.
Prometheus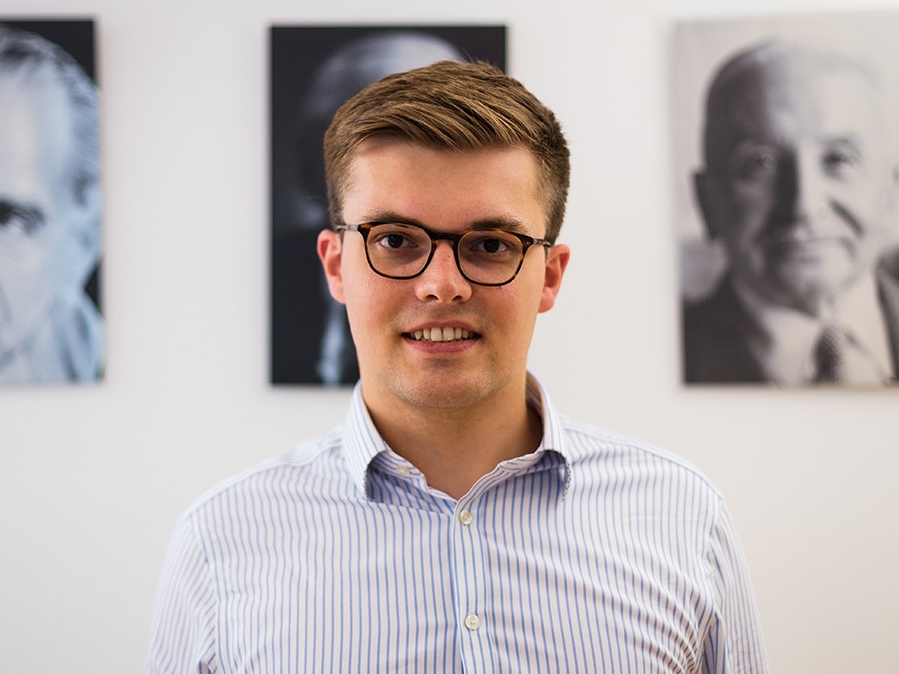 Lorenz Schmidt
Fellow Networking
Lorenz Schmidt completed his bachelor's degree in business administration at the University of Münster and holds a master's degree in agricultural economics from Humboldt University in Berlin. His research focuses on risk management in agricultural economics and machine learning.
Prometheus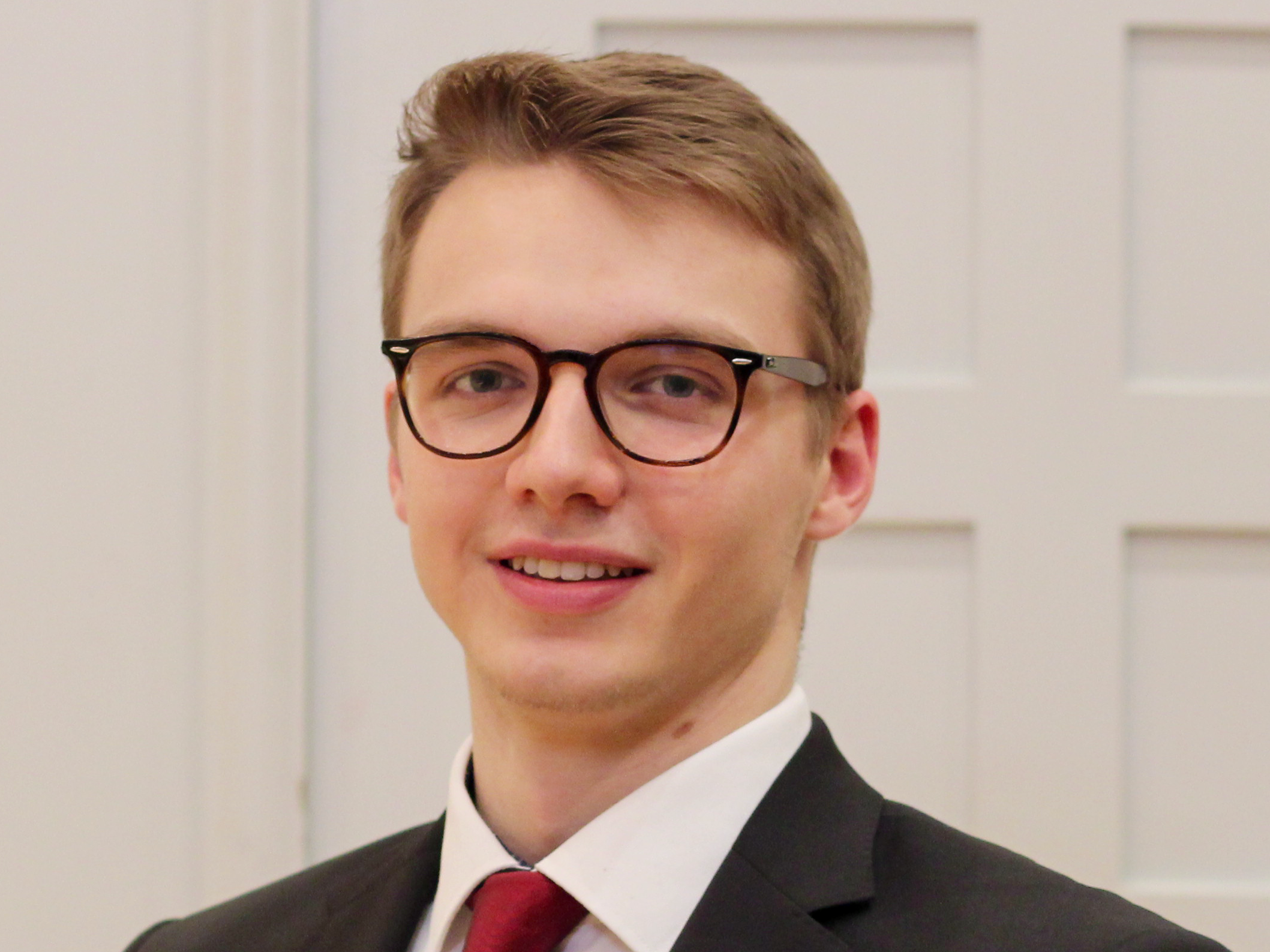 Paul Hübner
Fellow Development
Paul Hübner is studying politics and law in his Bachelor's degree at the Westfälische Wilhelms-Universität Münster.
Prometheus
Thurid Gebhardt
Fellow Communication
Thurid Gebhardt, born in 2002, is studying psychology in her Bachelor's degree at the Humboldt University in Berlin. In addition, she is politically involved with the Young Liberals and has already gained experience in the field of communication in the German Bundestag.
Prometheus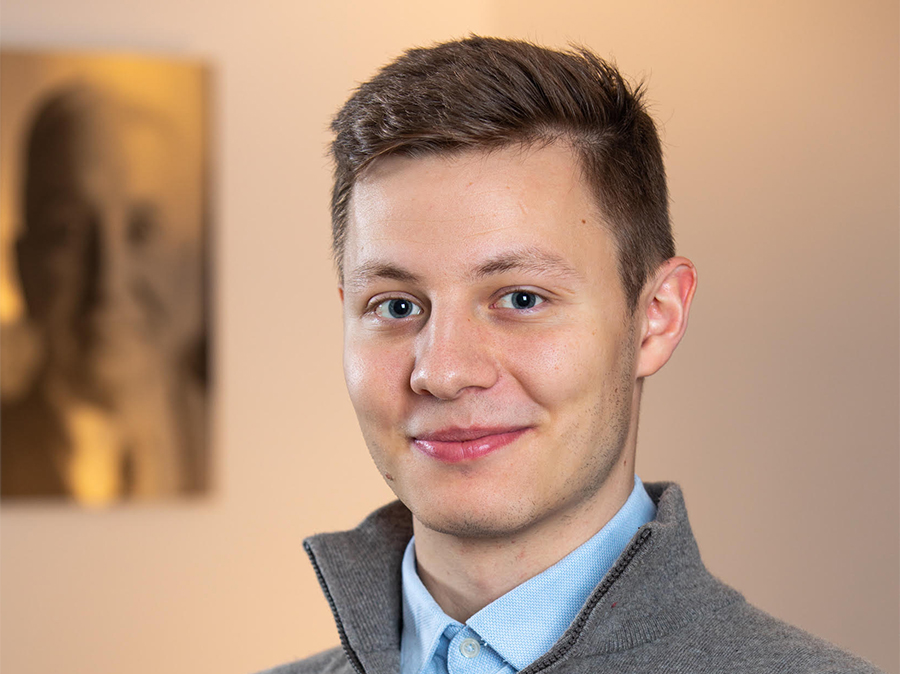 Alexander Albrecht
Senior Fellow Outreach
Alexander Albrecht, born in 1997, studied International Relations and Economics in Erfurt and is currently completing his Master's degree in Political Economy at King's College London. His research focuses on the institutional preconditions of the sharing economy.
Prometheus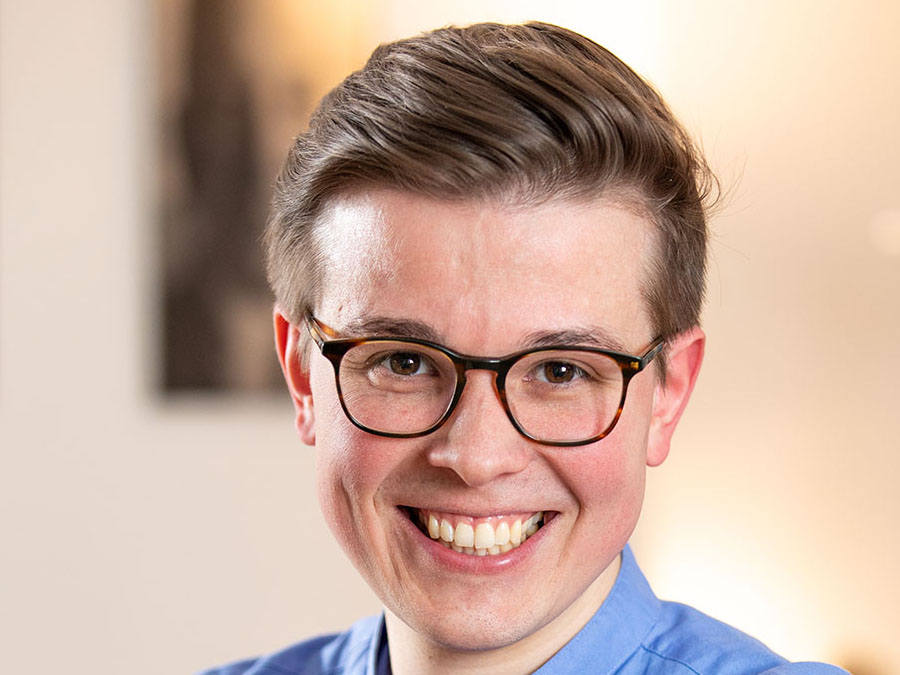 Justus Enninga
Senior Fellow Research
Justus Enninga, born in 1994, studied economics and political science at the University of Erfurt and holds a master's degree in political economy from King's College in London. His doctoral research focuses on green political economy and the role of active civil society. He is currently a Research Fellow at the Economics Department of New York University.
Prometheus